Your Background
Screening Partner
Establishing accuracy, compliance, and trust for your organization and employees.
so·lu·tion
/səˈlo͞oSH(ə)n/
an action or process of solving a problem.
We take advantage of today's modern, high-speed information technology, without removing the crucial element of human researchers. Our goal is to provide solutions that are are clear, thorough, and accurate.
Our professional researchers find information that computers cannot, and we pass this information along to you. This expertise is an important part of the due diligence process.
Join our family, won't you?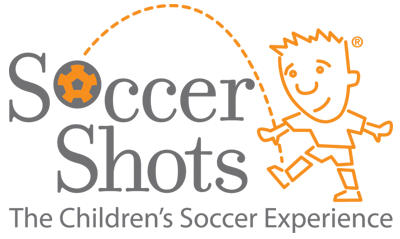 "Unique Background Solution's knowledge and leadership in the background investigation service adds extreme value to potential employers. Their level of service is the reason I selected them as our vendor. They are always a phone call away to answer my questions and help me with a hiring decision."
"Unique Background Solutions has delivered time and time again great service and value to a crucial component of our business. They have gone out of their way on numerous occasions to make sure we are getting the most out of his services. They are a trustworthy company that you can always count on to put your best interest first. Unique Background Solutions has truly been one of the best companies we have ever worked with."
We offer employment screening options for every size business.